Give CTA 4-Weeks,

We'll Change Your Life
Never has there been a better time to have a CDL and becoming a commercial truck driver. In 4 weeks, you can be on your way to a life-changing career in transportation that secures your family's future.  No previous experience is necessary, except a desire and commitment to succeed. With our corporate partners, CTA can help jump-start your career as a commercial truck driver. You choose how you want to roll- local, regional or national- in earning at least $45,000, plus benefits in your first year!
Become a CTA Student in

5 Easy Steps
Interested in becoming a student? Your future is just 5 steps away.
Complete the enroll now information

Review the free TIPIC training video

Meet with the CTA student recruiter/workforce development

Obtain your CDL temporary permit (TIPIC)

Schedule your class start date
Getting started is easy! Learn more about CTA training programs below or click enroll to begin the process online.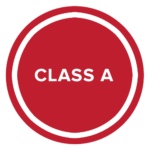 CLASS A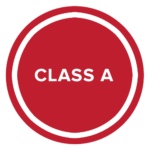 CLASS B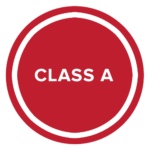 REFRESHER TRAINING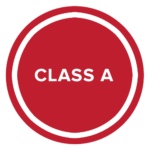 ENDORSEMENT TRAINING
Need CTA Corporate Driver Training?
Customized CDL Training for Your Employees, focused on Driver Safety, Employee Retention, and the Needs of Your Operation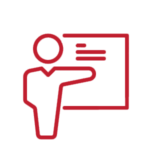 Retired Class A Drivers Needed
Great Second-career Opportunities Available for full or part-time work as a CTA Instructor
Let's Roll!
We look forward to meeting you!